Virtual IBD Nutrition Coaching
Work with Danielle One-On-One
Only available to US residents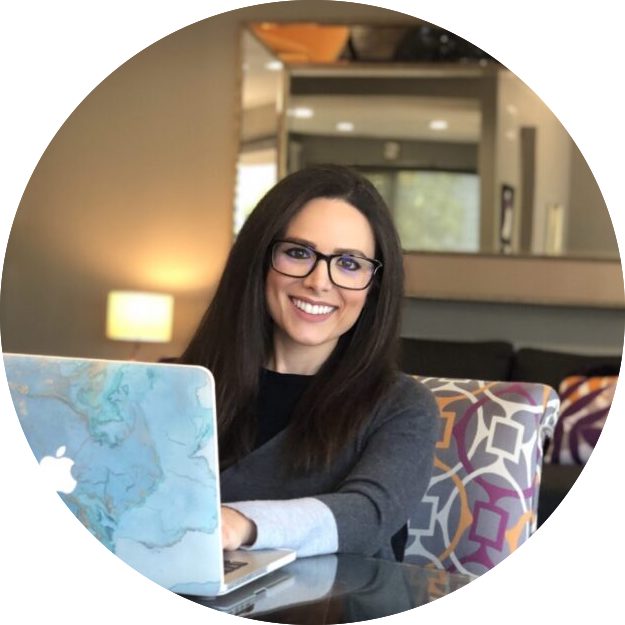 There isn't one nutrition prescription for all people with IBD: Different guts tolerate different foods differently!
As an IBD Registered Dietitian Nutritionist, I can virtually assist you on your nutritional journey for Crohn's or colitis.
– Danielle Gaffen, MS, RDN, LD
When it comes to managing your Crohn's and colitis, you've checked all the boxes. You've received your IBD diagnosis, maybe started your medications, and tirelessly searched the internet for the best dietary advice. Yet, despite all your efforts, you're still in a constant battle with your body. The fatigue, pain, and uncertainty continue to confuse you, leaving you feeling overwhelmed and desperate for a solution.
The reality is, managing inflammatory bowel diseases (IBD) like Crohn's and colitis can be incredibly challenging. It's a constant uphill climb, attempting to navigate an ever-changing landscape of symptoms, treatments, and diets. It's no wonder you're left feeling defeated and alone.
But there's hope: Introducing your 3-month path to living free with IBD!
Danielle's comprehensive program is designed to guide you through every step of managing your Crohn's or colitis, equipping you with the tools, resources, and support you need to regain control of your life. Danielle understands how hard it can be to navigate this journey alone, which is why she's committed to supporting you every step of the way.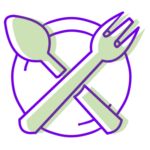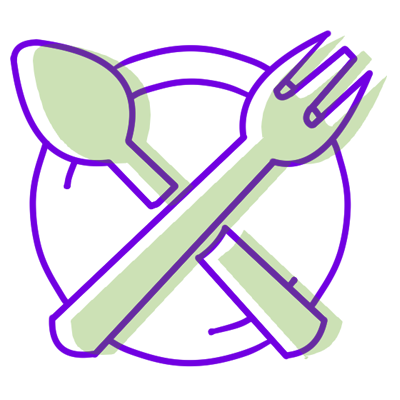 Customized Nutritional Recommendations
For your specific condition, symptoms, and goals that can practically and realistically be applied to your lifestyle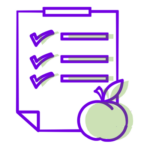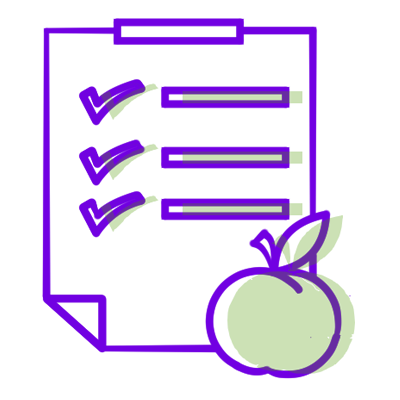 IBD-Friendly Recipes and Grocery Store Suggestions
Never be left wondering, "what can I eat?" again! Personalized suggestions based on your individual food triggers and preferences to get your body the macros and micro-nutrients it needs (like iron and B12)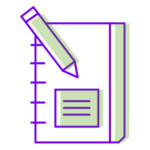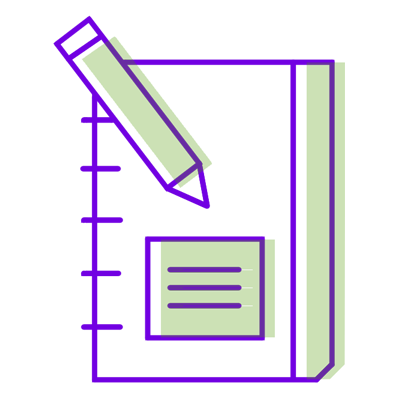 Symptom Food Journal Monitoring
Keeping a symptom food journal will help us track your symptoms after eating and allow us to help you find your food triggers.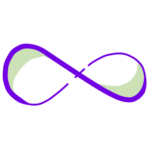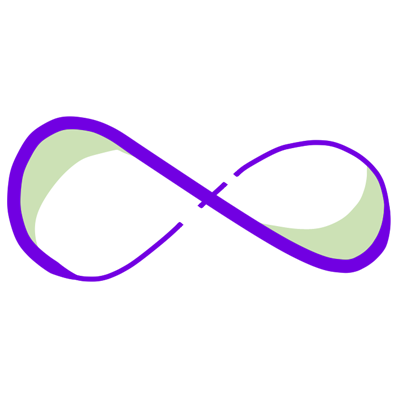 Unlimited Access Between Sessions
Receive the support you need to FEEL BETTER. Urgent questions or situations between sessions can be addressed through email or messaging via Practice Better, a secure, HIPAA-compliant patient portal.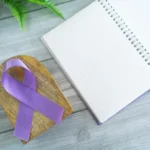 Access to My Eating for Remission Program
Gain access to videos and downloadable resources tailored to your condition, conveniently available in one place.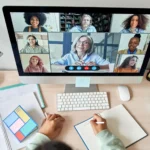 Invitation to Join Group Sessions and Access to Private Online Forum
Experience additional support through bonus recipes, resources, and community engagement for a more enriching journey.
Schedule Your Free 45-Minute Chat
We can work together to help you live your best life, starting right now!
Please note that coaching is only available to US residents.
Frequently Asked Questions: