Individual One-on-One Virtual Nutrition Coaching
There isn't one nutrition prescription for all people with IBD: Different guts tolerate different foods differently!
I can virtually assist you on your nutritional journey, providing: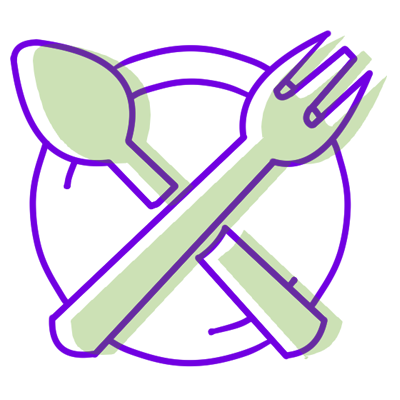 Customized Nutritional Recommendations
for your specific condition, symptoms, and goals that can practically and realistically be applied to your lifestyle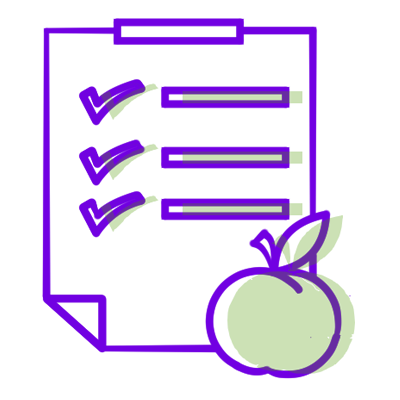 Personalized Meal Planning


meal and recipe suggestions based on your individual food preferences and sensitivities to get your body the macros and micro-nutrients it needs (like iron and B12)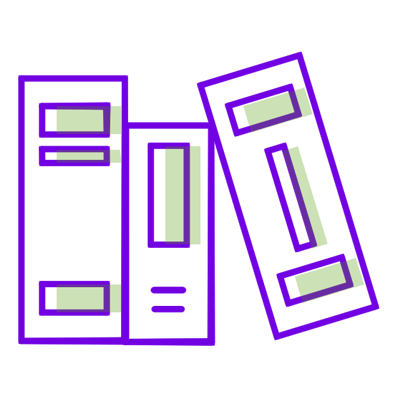 Access to My Educational Resource Library
science-backed nutritional resources for your condition found all in one place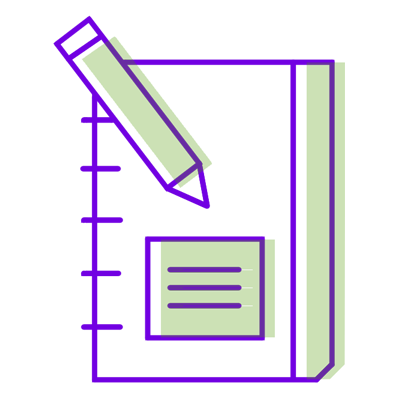 Symptom Food Journal Monitoring


assistance identifying trigger foods, food sensitivities, and intolerances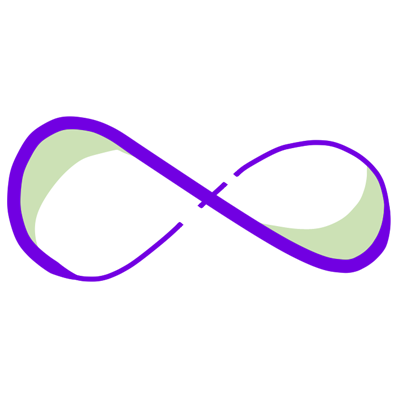 Unlimited Communication Between Sessions
I'll provide you with the support you need to FEEL BETTER
We can work together to help you live your best life, starting right now!
Work with Me from Anywhere
I see clients virtually nationwide.
Find Out How I Can Help You
If you're ready to embark on your Eat Well Crohn's Colitis journey and would like to know if I'm the right nutrition expert to help you, apply for a 30-minute complimentary virtual consultation where:
You share your questions, concerns, and goals.

I share my approach and a brief overview of what the next steps would be.

If we are a good fit and choose to work together, I will offer you details including price, payment options, and scheduling availability will be reviewed.