Eating for Remission Program
Dietitian-Led Individualized Virtual Program
& Online Course to Manage Your IBD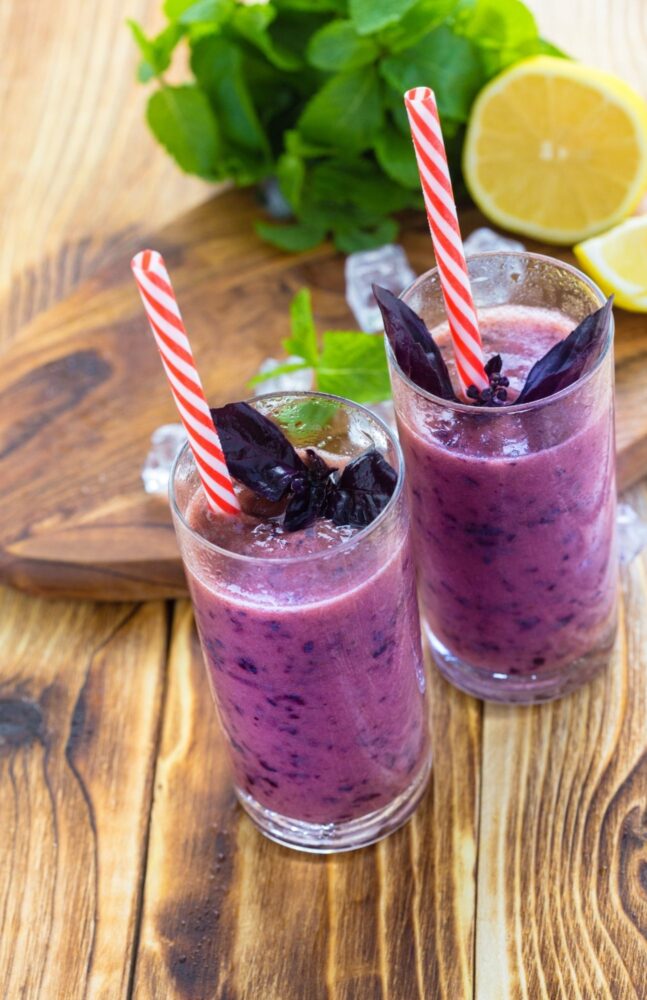 Eating for Crohn's & Colitis Remission Program​
Dear IBD Warrior,
• Are you tired of endless nights of reading contradictory nutrition information for IBD online?
• Are you feeling confused about what to eat, and has this resulted in a limited diet, weight loss, and/or fatigue?
• Do you want to know what science is discovering about diet for IBD, with reliable sources?
If you answered yes to any of these questions, know that you're not alone — That's why I've created a program specifically for people with IBD!
Nutrition can reduce symptoms and help you achieve remission!
Nutrition is meant to complement your medical treatment to help you lower your inflammation and manage your day-to-day symptoms. 
I can provide you with the information and tools you need to learn what foods to add to your eating plan.
Introducing the Eating for Crohn's & Colitis Remission Program
This 8-week hybrid program is designed to share the latest research on nutrition for IBD, so you can find out what food and nutrition information really works!
With recipes, resources, and customized support, you'll have everything you need to eat for Crohn's and colitis remission and stay there longer.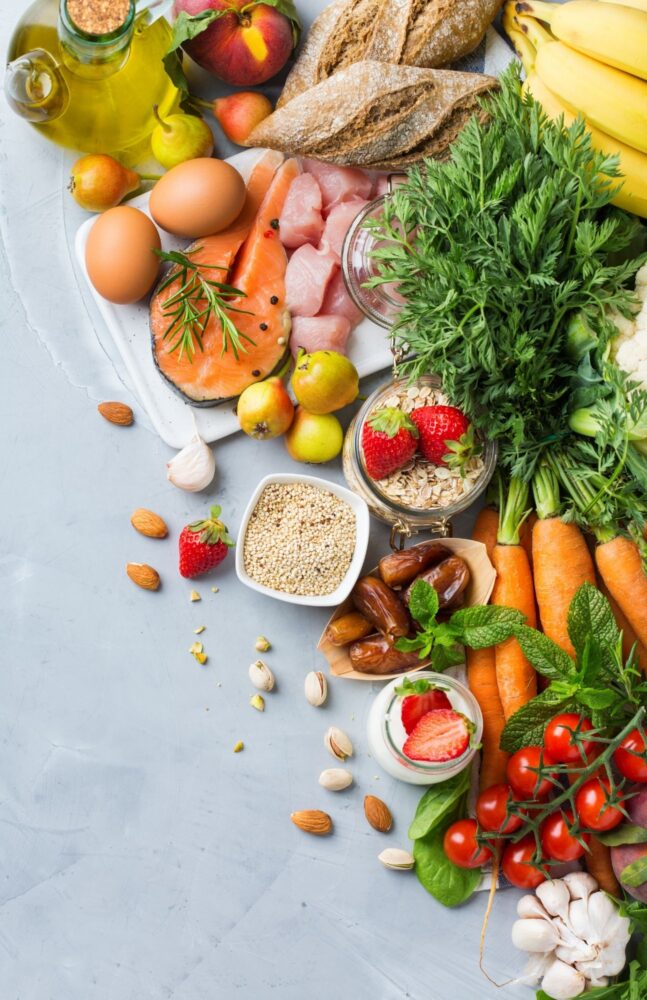 The eight-week program is comprised of:
8 short, actionable modules
Two 1-hour private sessions (one each month)
Four 1-hour group sessions for additional support (two each month)
Recipes and resources
7-day meal plan
Each module will provide an opportunity to learn about the latest research on a nutritional topic for IBD: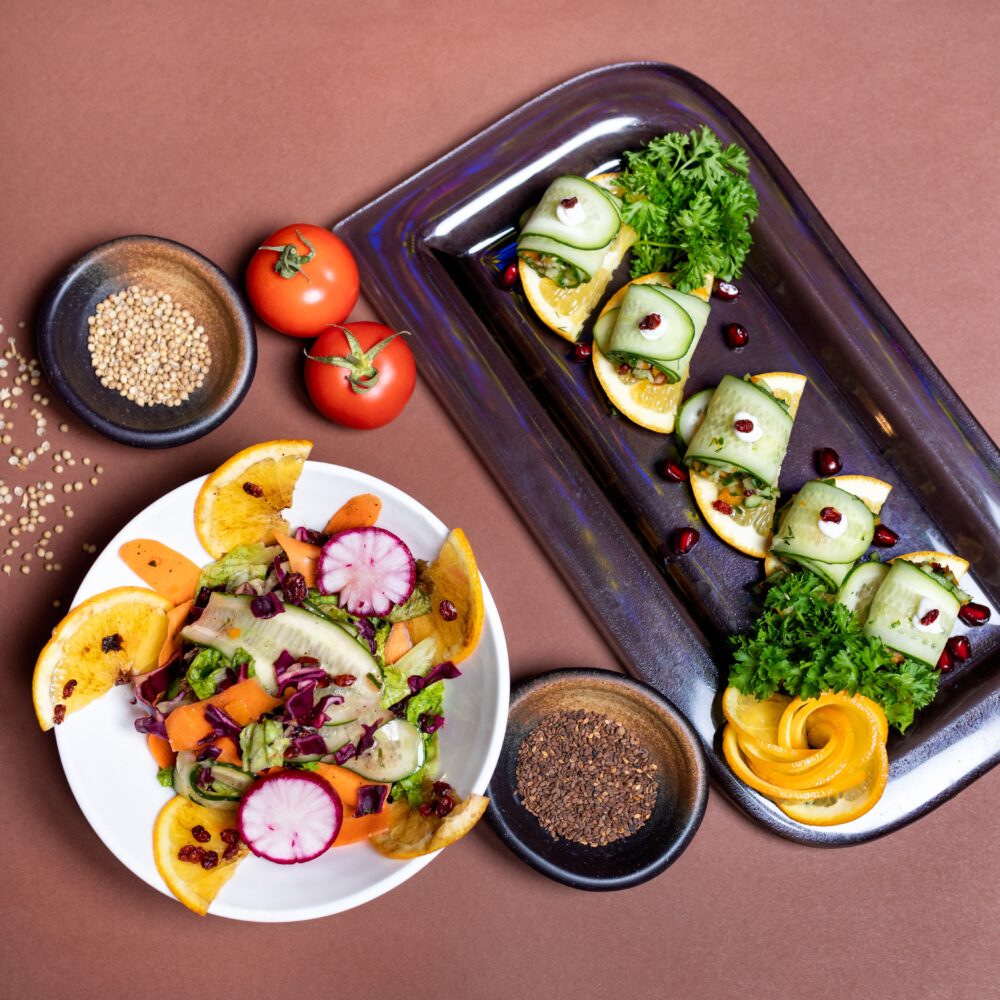 Recipes and Handouts
After each module, you'll be provided with helpful resources and recipes that will help you apply this information to your daily life!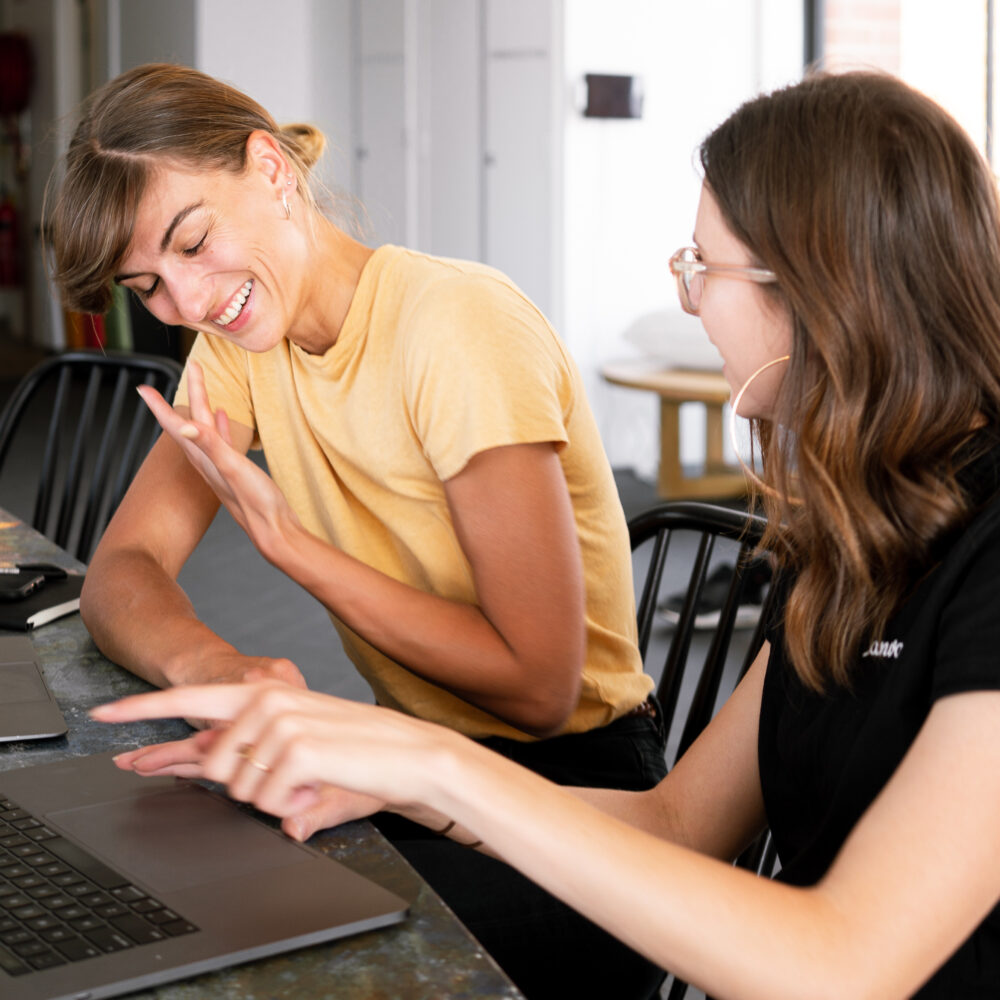 Individual Sessions
Different guts tolerate different foods differently with IBD. Let's tailor the program to your specific situation and lifestyle!

During your first 60-minute session, we'll come up with a crystal-clear game plan to move forward, customizing recommendations for you and your gut!

In the follow-up 60-minute session, we can continue to revise the game plan as needed.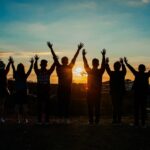 Group Sessions
Each month you'll be invited to two group zoom sessions for additional personalized support.

Can't attend the sessions live? Don't worry - you're welcome to submit your questions in advance, as well as have access to the recorded virtual sessions.
"I would definitely recommend the Eating for Remission Program to others. One of the biggest things I will say is that Danielle's not about selling you products or selling things. Her program is about giving you all the tools information and research you need to get the guidance to be able to live a more normal life.
Danielle has a lot of knowledge and a lot of research behind that knowledge. This program changed my life – like I don't even remember when my last flare up was. It's worth the price, the time, and the effort!" - IS
"I felt like a huge weight had been lifted off my shoulders when the diarrhea reduced and even came to a stop. I had regained hope and was able to forgo a worse case scenario medically thanks to the nutritional benefits to my body.
As weeks went by and I made changes to food choices, meals, brands, and adding variety, I noticed my energy levels getting better as well as my outlook. The meal interventions allowed me to gain control over my health and that momentum carried over into other areas of wellness like sleep and exercise to name a few." - SE
"I decided to move forward with the program because I wanted to try to take control of my health. I'm anxious to be out of the flare and healthy and really see the difference in eating for my health.

After the program, I'm feeling more confident about food choices. Definitely been listening to my body more and knowing what things I should avoid or limit. It has been telling me all along I just wasn't listening. I do notice feeling better when I stay hydrated, eat smartly and pay attention to what I put into my body rather than just eating whatever's in front of me." - MA
"I didn't actually have any hesitations to purchase this package. I was very excited to find something targeted towards what I needed. I decided to move forward and join the program, as I hoped that it could help answer the questions I had on what I could eat. I also was excited to meet some people that also have IBD." - AF





"As a result of the program, I am feeling more confident about talking about my UC with others who ask. It was very challenging to try to explain my condition to others who were not familiar with it, but the information I learned gave me a clearer understanding. I also gained more confidence with food choices. I am able to know how to work around trying new foods and I am able to keep my water intake constant unlike before." - RH




"I was stuck and knew I needed more knowledge. Drs don't give you any. I felt lost. I wanted to learn all I can about my condition and see other people with the same problems.

Now I am more confident about my food choices. Sometimes it's still hard to give up certain foods that I know will make me sick. But I'm getting better. I am more empowered and know what foods and ingredients to avoid. I am much better off health wise." – SW


"I wish that I had done something like this years ago. When I first got diagnosed in 2006 my doctor was adamant that diet had zero effect on IBD. I struggled with that for a long time and had to make a lot of self-directed decisions around my diet. " - MC





Schedule a Free 30-Minute Chat to Learn More
Have more questions or interested in signing up for the IBD program? Schedule a free call today! We'll go over your health goals and how Eat Well Crohn's Colitis can help.