Welcome to
Eat Well Crohn's Colitis
Feeling confused about what to eat to manage your IBD symptoms? Has this led to a limited diet, weight loss, and/or fatigue?
I help my clients implement a highly personalized nutrition plan that brings clarity around which foods to add that may be beneficial, reduces fear and anxiety around eating, reduces inflammation, and ultimately helps them to get their lives back.
Danielle Gaffen, MS, RDN, LD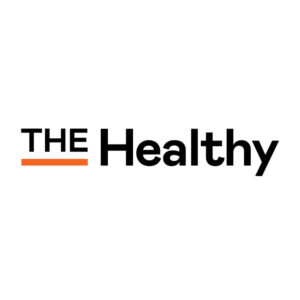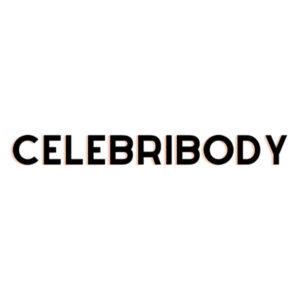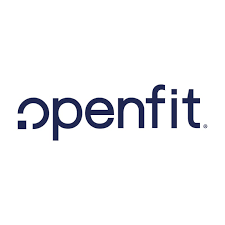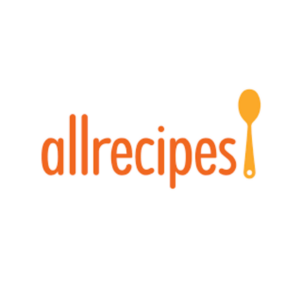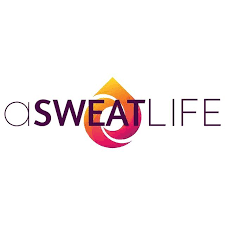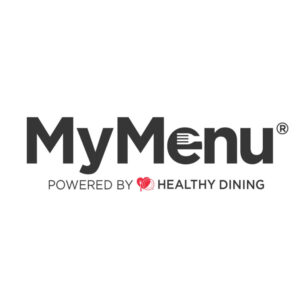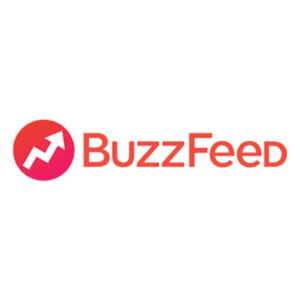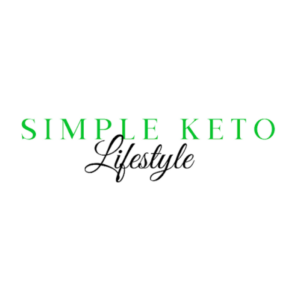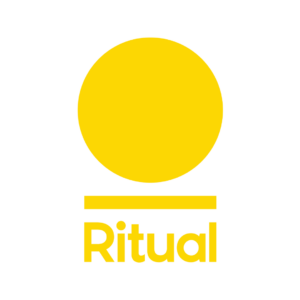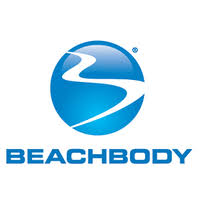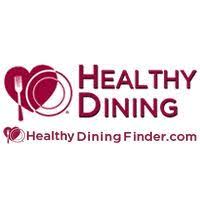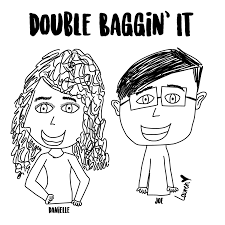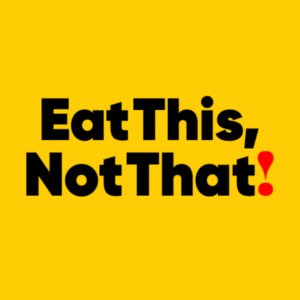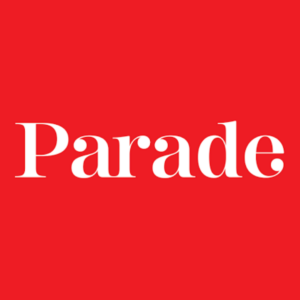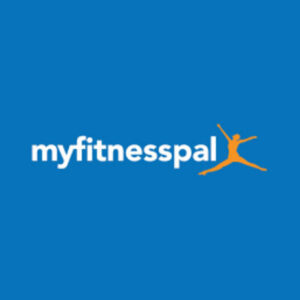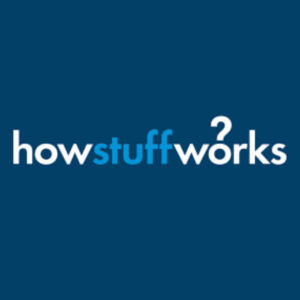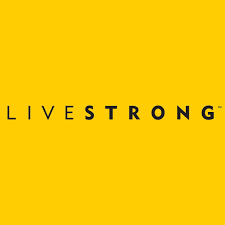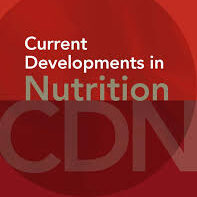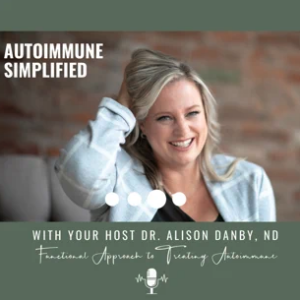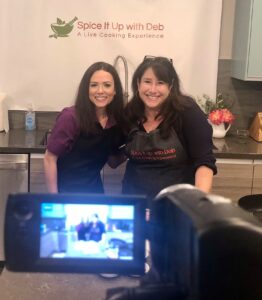 There's a lot of fake nutritional information on the internet. I promise that my blog is based on current, scientific, peer-reviewed nutritional research publications. Check out the latest blog posts:
Looking for anti-inflammatory, preservative-free seasoning blends to boost flavor and lower inflammation?