Welcome to
Eat Well Crohn's Colitis
Do you have an Crohn's disease or ulcerative colitis? Does it seem like you've tried everything, but still don't feel well? I truly believe that nutrition can help manage the symptoms of inflammatory bowel disease. I can assist you on your nutritional journey, providing knowledge, meal suggestions, and giving you the support you need to feel better. We can work together to help you live your best life, starting right now.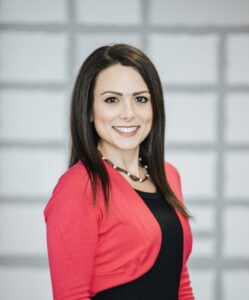 As a registered dietitian nutritionist (RDN), I have firsthand experience with the way nutrition can impact your autoimmune health. At the same time, I love food! I'm a foodie and feel life's too short to eat flavorless meals.
I know I can help you manage symptoms of inflammatory bowel disease through nutrition because my husband has Crohn's disease, too. If you want to know more about our nutritional journey, please click the button below: