A Registered-Dietitian Led Monthly Membership for
People with Crohn's Disease or Ulcerative Colitis
You are no longer
alone
in your IBD journey.
This
community
is for people just like you.
Do you feel overwhelmed by the conflicting information online about nutrition and Inflammatory Bowel Disease (IBD)?  
Are you tired of figuring out what to eat that won't trigger your Crohn's and Colitis symptoms?  
Do you constantly question if you're eating the right foods or using the right supplements for your condition?
IBD can be an extremely challenging condition to manage by yourself.
And you no longer have to do it alone.
What is the IBD Warrior Community
This virtual monthly membership program was created for people with Crohn's disease or Ulcerative Colitis looking for ongoing support and guidance. Living with these conditions, you likely want to educate yourself on evidence-based approaches that are effective in helping you feel your best and thrive! Each month, you will receive the tools you need to feel motivated, connected, and up-to-date on IBD-related topics.
Easy-To-Implement Nutrition Education
One virtual meeting each month will focus on mini nutrition presentations. During these sessions you will learn the basics and more complex topics to master IBD nutrition confidently. You'll also receive a PDF handout related to the topic.
Get Your Questions Answered
The other virtual meeting each month will provide the opportunity to get your questions answered by an IBD dietitian. All information will be backed by research, for you to feel confident implementing dietary approaches.
Build Community
Meet other people with Crohn's disease and Ulcerative Colitis and get nutrition support from an IBD dietitian.
IBD-Friendly Recipes
Explore delicious and easy recipes for any meal, snack, or beverage to meet your nutritional needs and goals.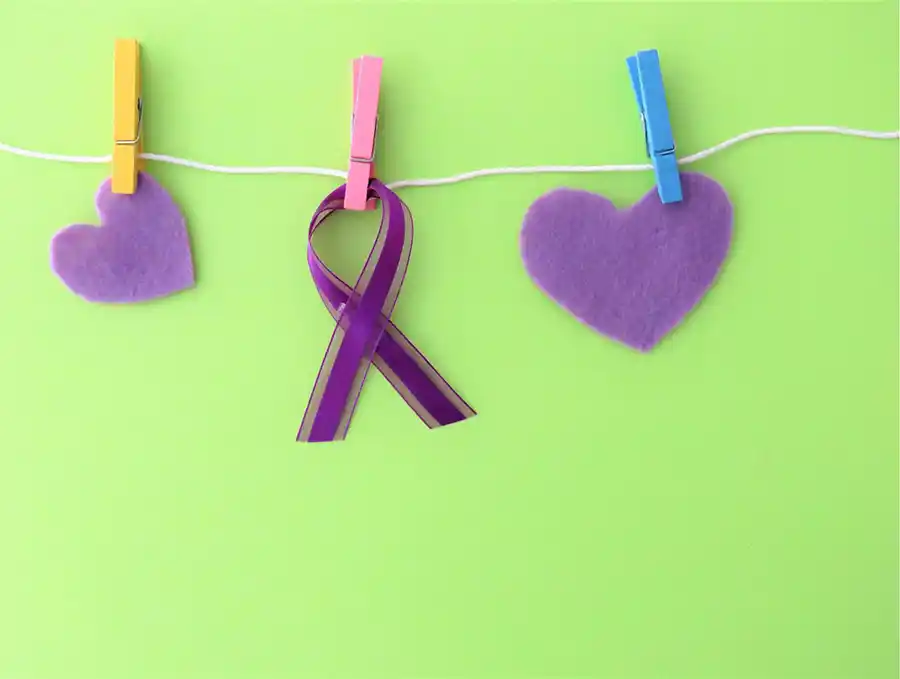 This Membership is Right for You If...
It's time to end the overwhelm and feel confident on your nutrition journey to live free with IBD. Let's do this – together!
How Does This Support Group Membership Differ from the
IBD Program and Individual Counseling?
This program is a good fit for IBD warriors who are looking to learn nutrition information about their Crohn's or Colitis conditions from an IBD registered dietitian nutritionist, and gain support from other IBD warriors.
The information provided in this membership is intended for educational purposes only and should not be interpreted as medical nutrition therapy nutrition counseling, diagnosis, prognosis, health care treatment, instruction, advice, or any other individualized medical service. 
For more individualized nutrition support, we invite you to explore the Eating for Remission Program and the 1-to-1 virtual counseling program.
Join the IBD Warrior Community