Eating for Remission Program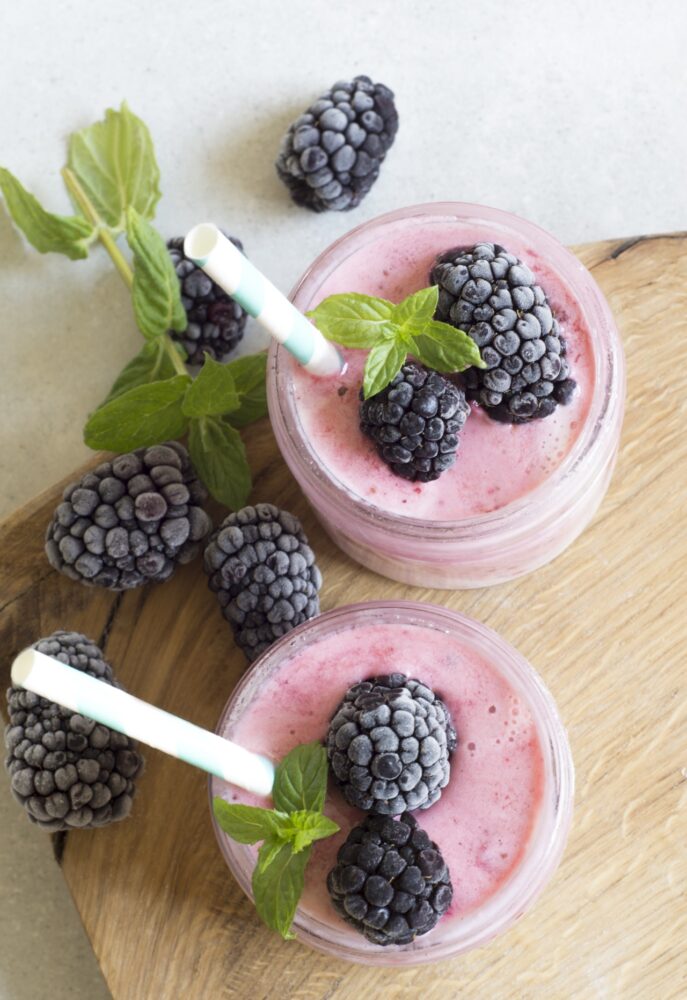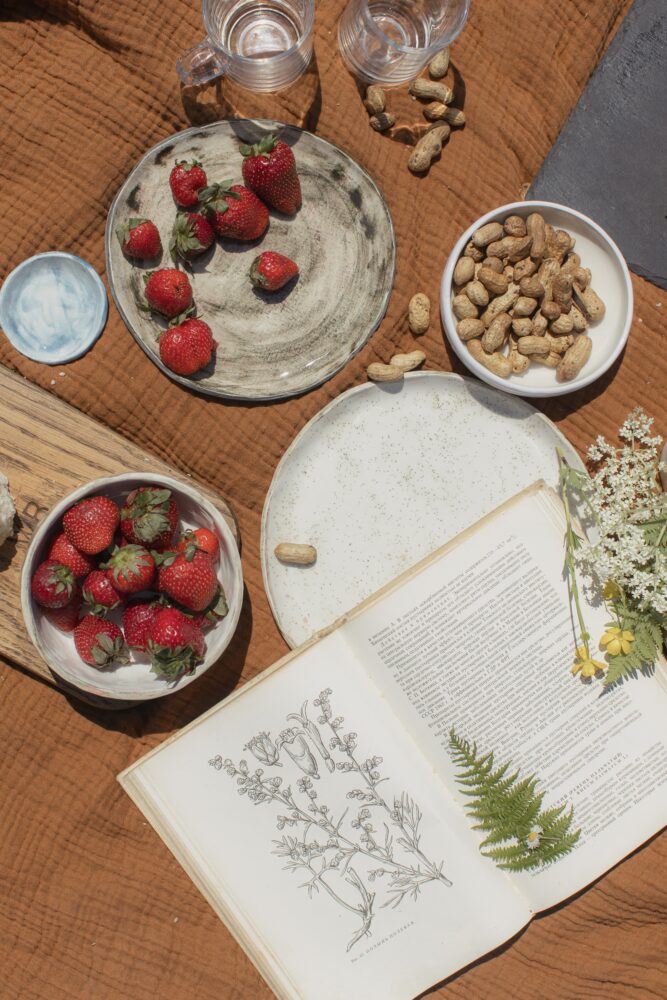 Eating for Crohn's & Colitis Remission Program​
Dear IBD Warrior,
• Are you tired of endless nights of reading contradictory nutrition information for IBD online?
• Are you feeling confused about what to eat, and has this resulted in a limited diet, weight loss, and/or fatigue?
• Do you want to know what science is discovering about diet for IBD, with reliable sources?
If you answered yes to any of these questions, know that you're not alone — That's why I've created a brand-new group program specifically for people with IBD!
Nutrition can reduce symptoms and help you achieve remission!
Nutrition is meant to complement your medical treatment to help you lower your inflammation and manage your day-to-day symptoms. 
I can provide you with the information and tools you need to learn what foods to add to your eating plan.
Introducing the Eating for Crohn's & Colitis Remission Program
This hybrid group program is comprised of 9 group sessions and 2 individual sessions.
It's designed to share the latest research on nutrition for IBD, so you can find out what food and nutrition information really works!
With recipes, resources, and customized support, you'll have everything you need to eat for Crohn's and colitis remission and stay there longer.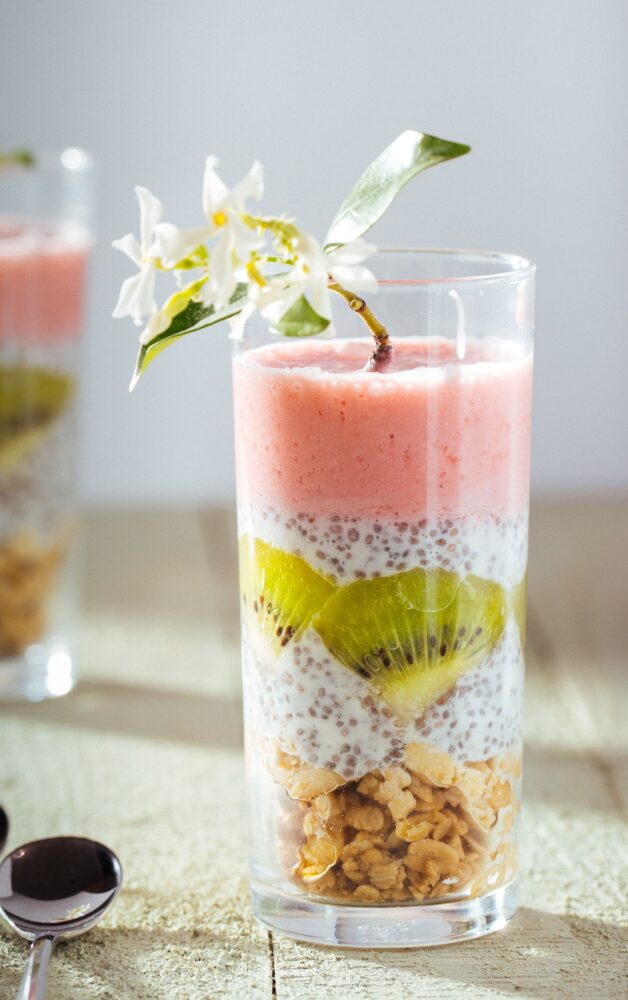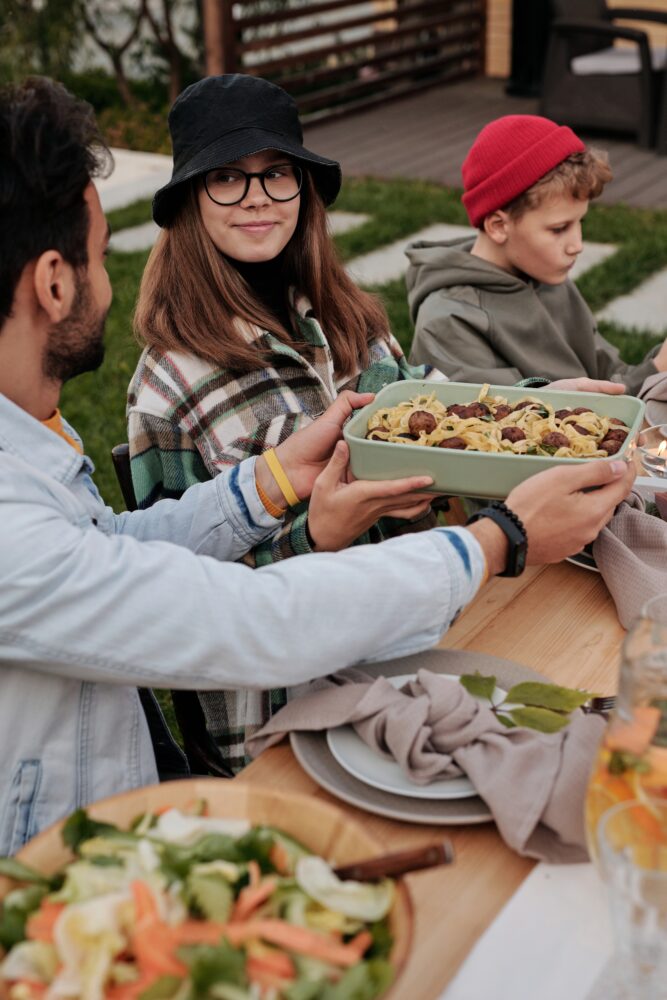 The group will meet 3 Saturdays a month for 3 months. You can attend the group sessions from your computer or mobile device. 
The 2 one-hour individual sessions will be spread throughout the program, helping personalize and apply the content from the group sessions to your food triggers and lifestyle. You'll receive recipes and resources that will help you apply what you've learned in the program to your daily life.
Each live group session will provide an opportunity to learn about the latest research on a nutritional topic for IBD, talk about strategies to practically apply what you're learning, get your questions answered, and relate to other group members living with IBD in a community setting.
Can't attend a group session live? Don't worry – you're welcome to submit your questions in advance, as well as have access to the recorded group sessions.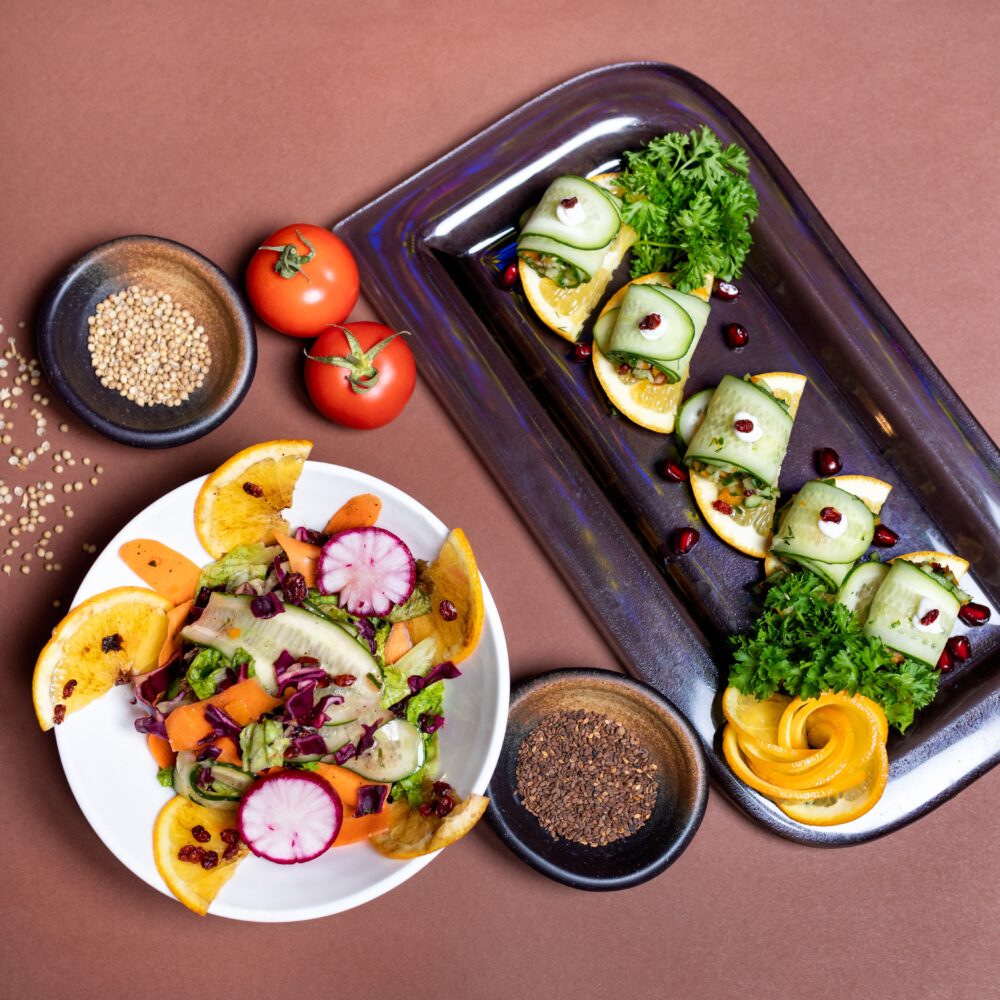 Recipes and Handouts
After each group session, you'll be provided with helpful resources and recipes that will help you apply this information to your daily life!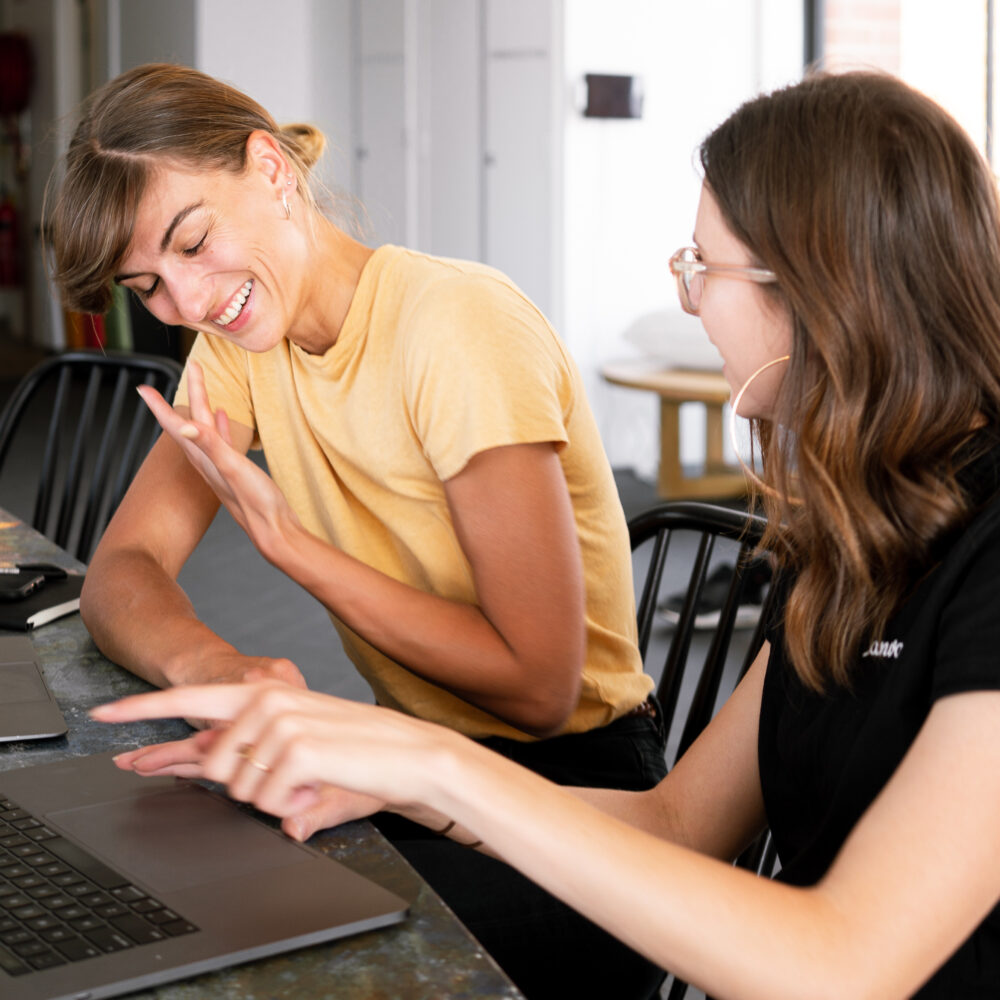 Individual Sessions
Different guts tolerate different foods differently with IBD. Let's tailor the group discussion to your specific situation and lifestyle!

During your first 60-minute session, we'll come up with a crystal-clear game plan to move forward, customizing recommendations for you and your gut! 

In the follow-up 60-minute session, we can continue to revise the game plan as needed.
Right now, you can jump into the program for:
ONLY $997
However, I'm eager to help jumpstart your eating for remission, so I'm offering an Early Bird Savings!
Investment
Early Bird Pricing
If you enroll by August 5th,
you can get the entire 3-month group program for
$
797
or 3 monthly installments of $292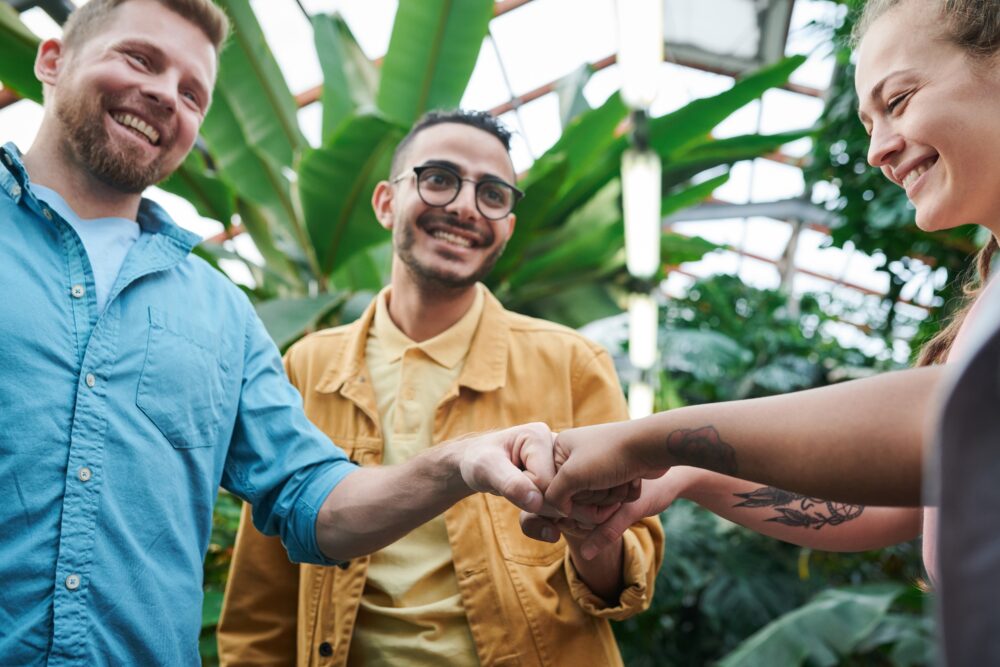 Plus, check out this extra special TIME-SENSITIVE bonus:
The first 5 people to register will get a personalized meal plan created after his/her first individual 1:1 session!
Say no more, Danielle. I'm convinced!
I absolutely believe in the content I deliver in this group program. It's worked for my husband and so many of my IBD clients.
I'm confident that you'll benefit from this course but want you to feel 100% secure in making this decision to invest in eating for Crohn's and colitis remission.
So I'm taking away all of the risk:
If after attending the first two classes you're not absolutely thrilled with what you're learning for any reason, simply let me know before the next class. I'll give you a FULL REFUND out of my own pocket, no questions asked!
Enroll Now to Eat for Crohn's and Colitis Remission
early bird special price!
Now until Thursday, August 5th